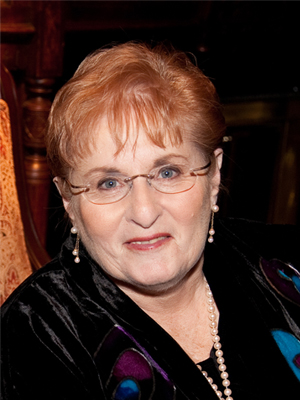 My mother always told me some day I'd write a book. I laughed and thought, "Yeah, right!" I wanted to be a journalist. Though I was a voracious reader of fiction in elementary school, it was the crisp, clean writing style of newspapers that caught my eye in high school. So I went to the University of Missouri, School of Journalism and earned my BJ degree.
Thus began my career as a writer. Since then, I've written for major social welfare organizations, a large chain of weekly community newspapers, several early internet ventures, and the computer trade press.
My introduction to romance fiction was serendipitous. After our middle daughter graduated college and moved to another state, I made her bedroom into my office. While cleaning her closet, I found a large, black trash bag filled with her "laundromat reads," as she called them. Since I'm not one to throw out books if they're in decent condition, I read the nearly fifty romance novels in the bag, including an early Nora Roberts novel, before donating them to the local library. From then on, I was hooked.
Going from reader to writer was a big step, precipitated by my dear husband who encouraged me to write a romance novel of my own. It took me two years to gather the courage to begin. Had I known how much fun it would be, I would have started earlier.
I live with my hero–my husband–in a far northwest suburb of Chicago. We have three grown daughters in northwest Indiana, Seattle, and Atlanta, and three grandsons and one granddaughter we see as often as possible.
Life is good!